Local. Family Owned. Trusted.
Professional Window Cleaning
Top-Rated Window Cleaning Services
Home Care Pressure Cleaning offers the most comprehensive window cleaning services available in Southeast Florida. We provide a variety of customizable window cleaning that delivers a crystal clear and streak-free shine that improves your view, beautifies your home, improves your lighting, and helps to protect your windows and glass. Our options include interior window cleaning, exterior window cleaning, and the full cleaning of tracks, window sills, window screens, window mounts, window frames, shutters, and more.
Trying to clean all of the windows in your home thoroughly is not only time-consuming, but it is also a dangerous DIY project. The licensed, insured, and certified cleaning professionals at Home Care Pressure Cleaning have the equipment and products needed to clean your windows safely, quickly, and effectively. Our team can easily clean high and hard to reach windows, and our exceptional attention to detail leaves no part or feature of your window left uncleaned.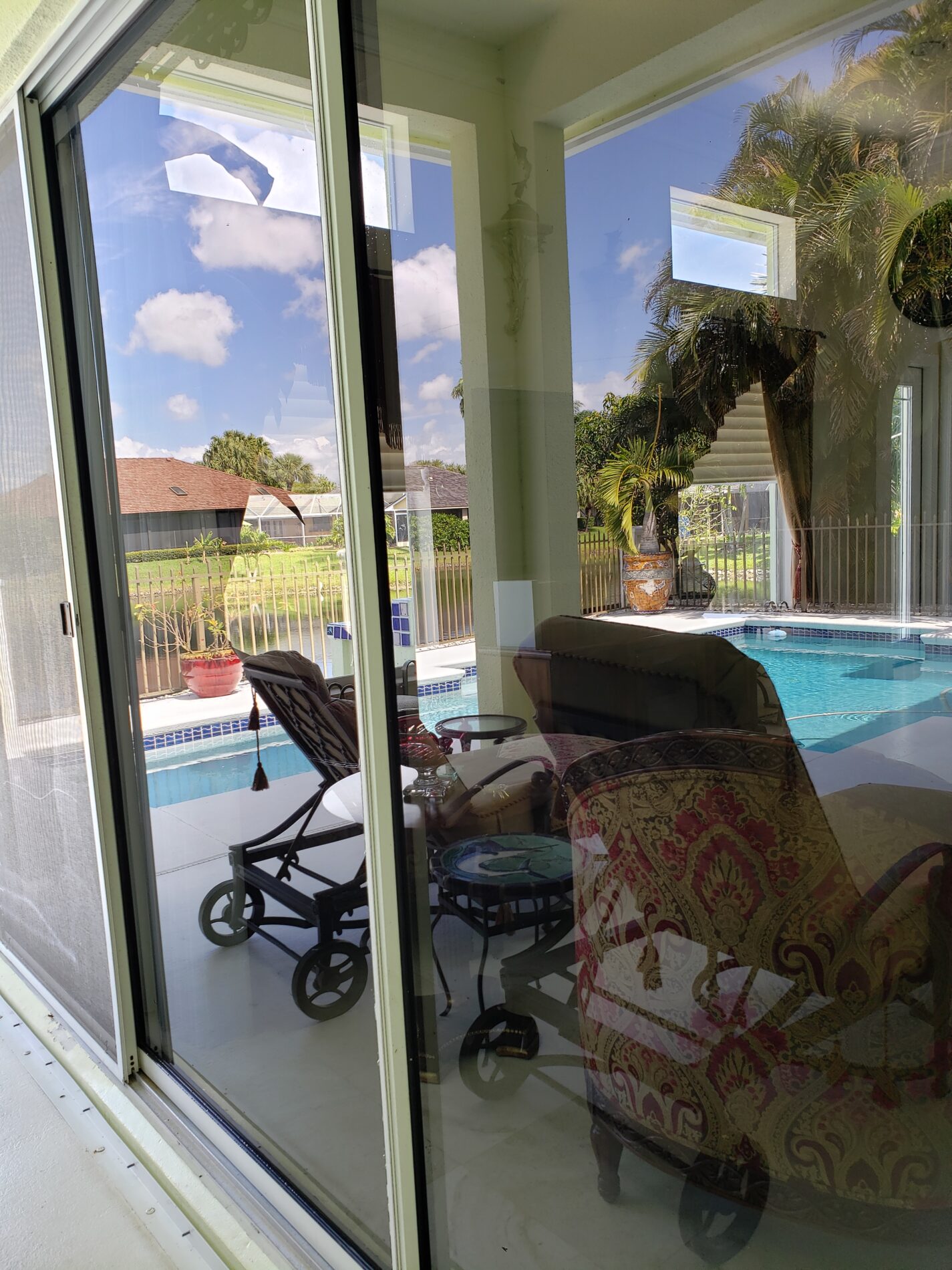 Searching for Window Cleaning Near Me?
We offer the most advanced window cleaning technology to leave your windows bright, crystal clear, and streak-free. Our technicians use a RO/DI pure water system that allows us to gently spray pure water out of our water-fed pole and use a soft bristle brush to gently remove dirt and debris off the windows. Using purified water guarantees that our professional window cleaning services will never leave streaks, marks, or lint on your windows.
Call Today for Window Cleaning!
We want to earn your business and turn you into a long-term customer.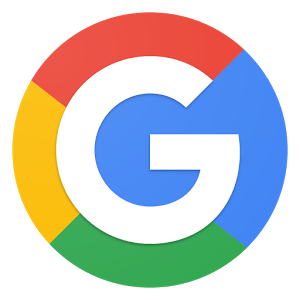 Great Service and very professional! Couldn't have asked for a better job done. Definitely recommend to anyone looking at getting their roof, house exterior and driveway cleaned.
Julio Vidaurri
Google Review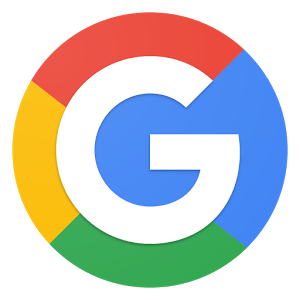 So happy with this service. My home looks so beautiful and clean. Very professional and courteous. Had my gutters clean and house power washed. Definitely recommend!
Black Ridge Co
Google Review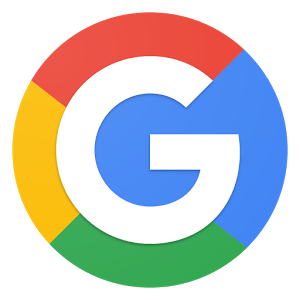 Very professional and polite. Our screened-in pool area and driveway look like new. Definitely recommend!
We are the Window Cleaning Experts!
At Home Care Pressure Cleaning, our goal is to provide you with window cleaning solutions that help you enjoy the many benefits of clean windows all year round. We want to make it reliable, affordable, and easy to keep your windows clean, healthy, and safe. Our technicians will work with you to determine a window cleaning package that works for your home and your budget. Choose from bi-weekly, monthly, quarterly, semi-annual, and annual maintenance plans to achieve beautiful, clean windows on your home today!