Local. Family Owned. Trusted.
Pressure Washing Palm Bay FL
Top-Rated Pressure Washing in Palm Bay
At Home Care Pressure Cleaning, we specialize in pressure washing in Palm Bay, FL, which makes caring for your home safe, effective, and affordable. We offer a full menu of pressure washing services to help you and your loved ones enjoy a clean, safe, and healthy environment all year long. We know that there are so many items on your to-do list and so many things you'd instead do with your free time. With professional pressure washing in Palm Bay from Home Care Pressure Washing, we make it easy to spend more time doing the things you love and less time working on your exterior cleaning projects.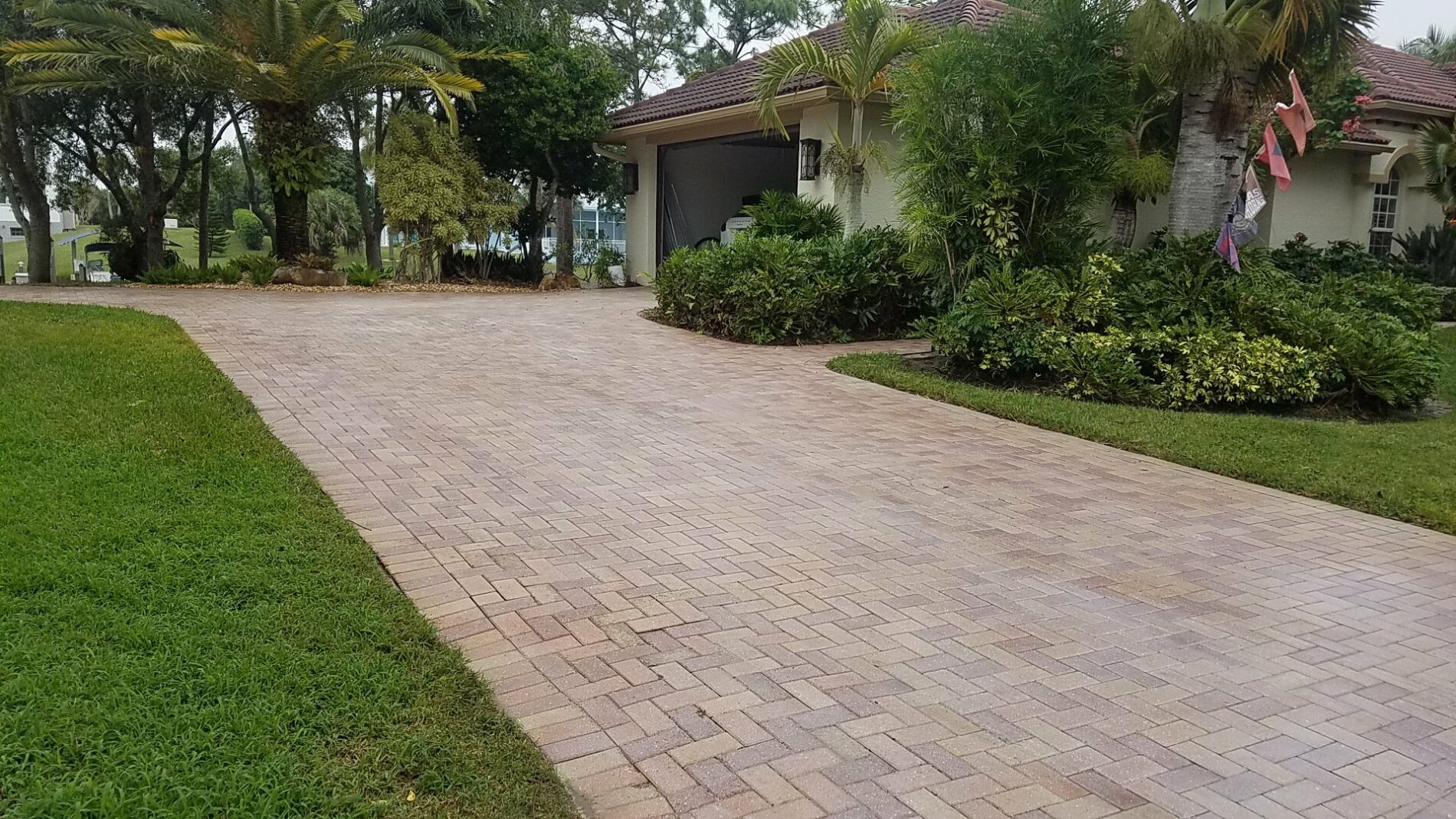 Searching for Palm Bay Pressure Washing Near Me?
We know that your time is valuable. Pressure cleaning your patios, fences, driveways, walkways, or other hardscapes and materials is time-consuming, dangerous, and, when down as a DIY project, damaging to your property. Our comprehensive menu of pressure washing in Palm Bay includes concrete cleaning, patio cleaning, driveway cleaning, fence cleaning, and more. We offer pressure washing services that are safe for all your exterior materials, including concrete, brick, pavers, stone, wood, vinyl, and more. No matter what you need to be cleaned, Home Care Pressure Cleaning has an exterior cleaning solution to meet your needs and your budget.
Expert Pressure Washing Palm Bay Residents Trust
The weather in Palm Bay is hot and humid, with periods of intense rainfall and wind. This leads to dirt, grime, mold, algae, pollen, mildew, and other harmful organic materials building up on your exterior hardscapes over time, leaving them looking stained, dirty, dull, and aged. Left untreated, this build-up can also degrade your materials and lead to early deterioration and costly repairs and replacements. Pressure washing in Palm Bay is the only safe, effective, and affordable way to properly clean, sanitize, restore, and protect all your exterior materials. When it comes to Palm Bay pressure washing near me, there is only one Home Care Pressure Cleaning.
Our pressure washing in Palm Bay is thorough, professional, safe, and affordable. We know how important routine exterior cleaning and maintenance services are to the safety of your home environment. Our pressure cleaning specialists are trained in a variety of pressure cleaning techniques to ensure that every material we clean is given the care and appropriate pressure it requires to remain safe and effective. Pressure cleaning in Palm Bay can provide you with so many benefits, including enhanced curb appeal, increased property values, extended life on your exterior materials, and more.
Some of the other services that we offer in Palm Bay, FL include the following: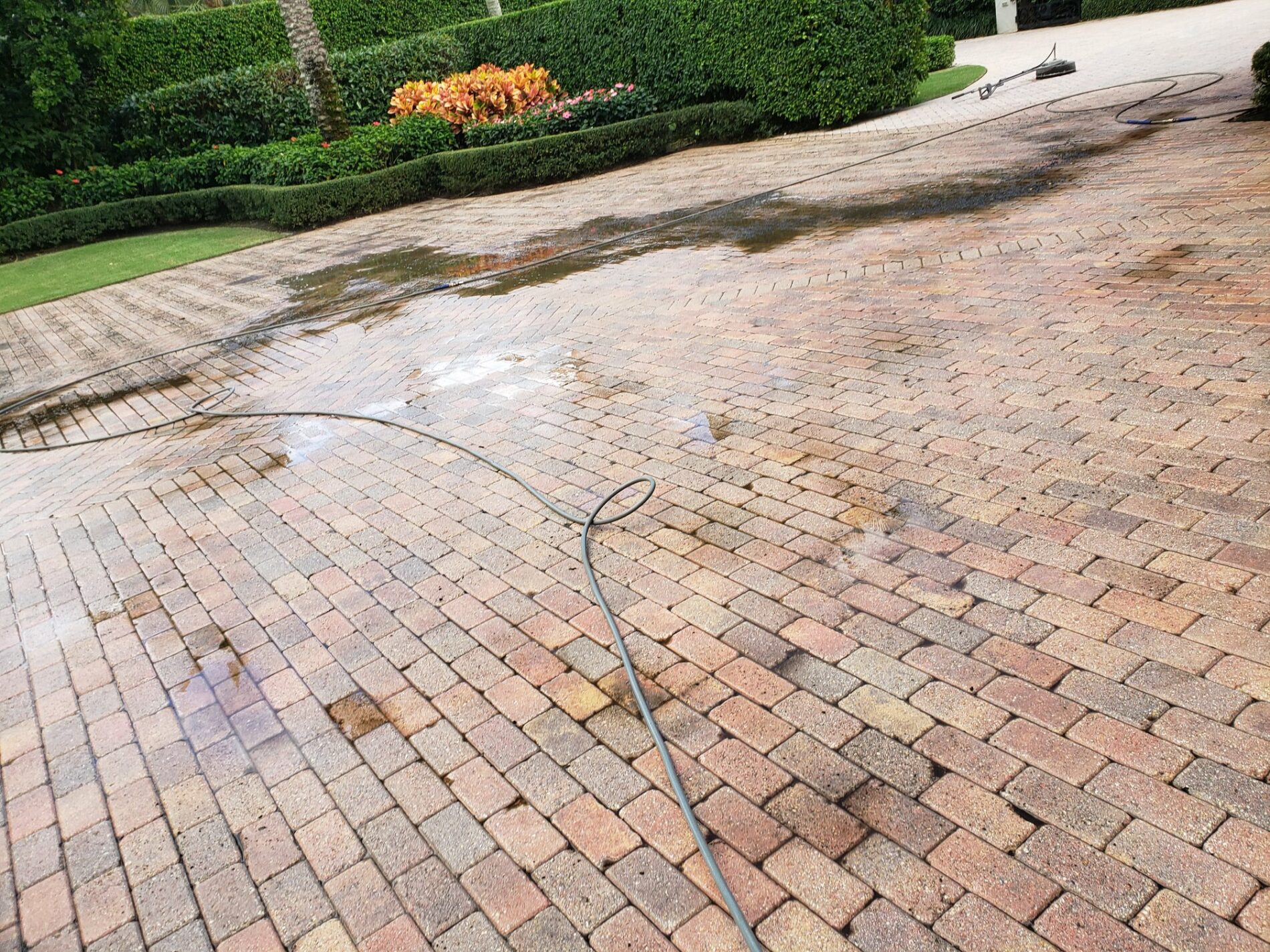 Professional Exterior Cleaning Done Right
We want to earn your business and turn you into a long-term customer.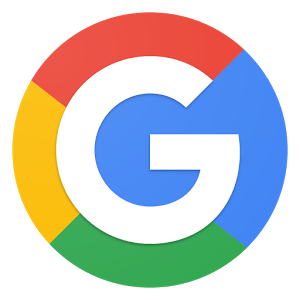 Great service and very professional! Couldn't have asked for a better job done. Definitely recommend to anyone looking at getting their roof, house exterior, and driveway cleaned.
Julio Vidaurri
Google Review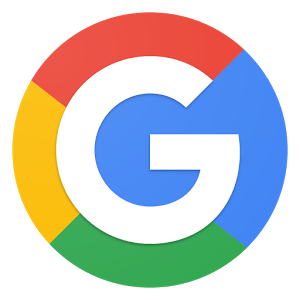 So happy with this service. My home looks so beautiful and clean. Very professional and courteous. Had my gutters cleaned and house power washed. Definitely recommend!
Black Ridge Co
Google Review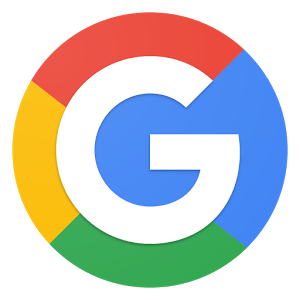 Very professional and polite. Our screened-in pool area and driveway look like new. Definitely recommend!
Call Today for Pressure Washing in Palm Bay, FL!
In addition to our premium residential pressure washing in Palm Bay, FL, Home Care Pressure Cleaning also offers a full menu of commercial pressure washing services. We understand that commercial pressure washing projects are big jobs, and our team understands the unique needs of our fellow business and commercial property owners. Our commercial pressure washing menu includes commercial building washing, roof cleaning, parking lot and walkway cleaning, and commercial concrete cleaning.
Call or visit us today to learn more about our high-quality pressure washing in Palm Bay, FL, and to schedule your free estimate on your next exterior cleaning project.