Local. Family Owned. Trusted.
Professional Pressure Cleaning
Top-Rated Pressure Cleaning Services
At Home Care Pressure Cleaning, we offer the most comprehensive and specialized pressure cleaning services to homeowners in Southeast Florida. Our local climate does a number on our exterior surfaces. Our climate also allows us to spend a lot of time outside enjoying our exterior hardscapes and property. Our pressure cleaning services are available to assist you in maintaining a clean, safe, and healthy property with professional pressure cleaning that is safe, reliable, and affordable.
Our licensed, insured, and certified specialists have the experience, equipment, and products needed to clean, sanitize, and restore your driveways, decks, fences, patios, walkways, outdoor furniture, pool areas, and more. We use safe and powerful cleaners to eliminate mold, mildew, algae, pollen, dirt, and debris from all your exteriors and gently rinse it all away with exactly the right amount of pressure. The results are clean, restored, and beautiful outdoor spaces that are free of stains, harmful organic material, and protected from damage.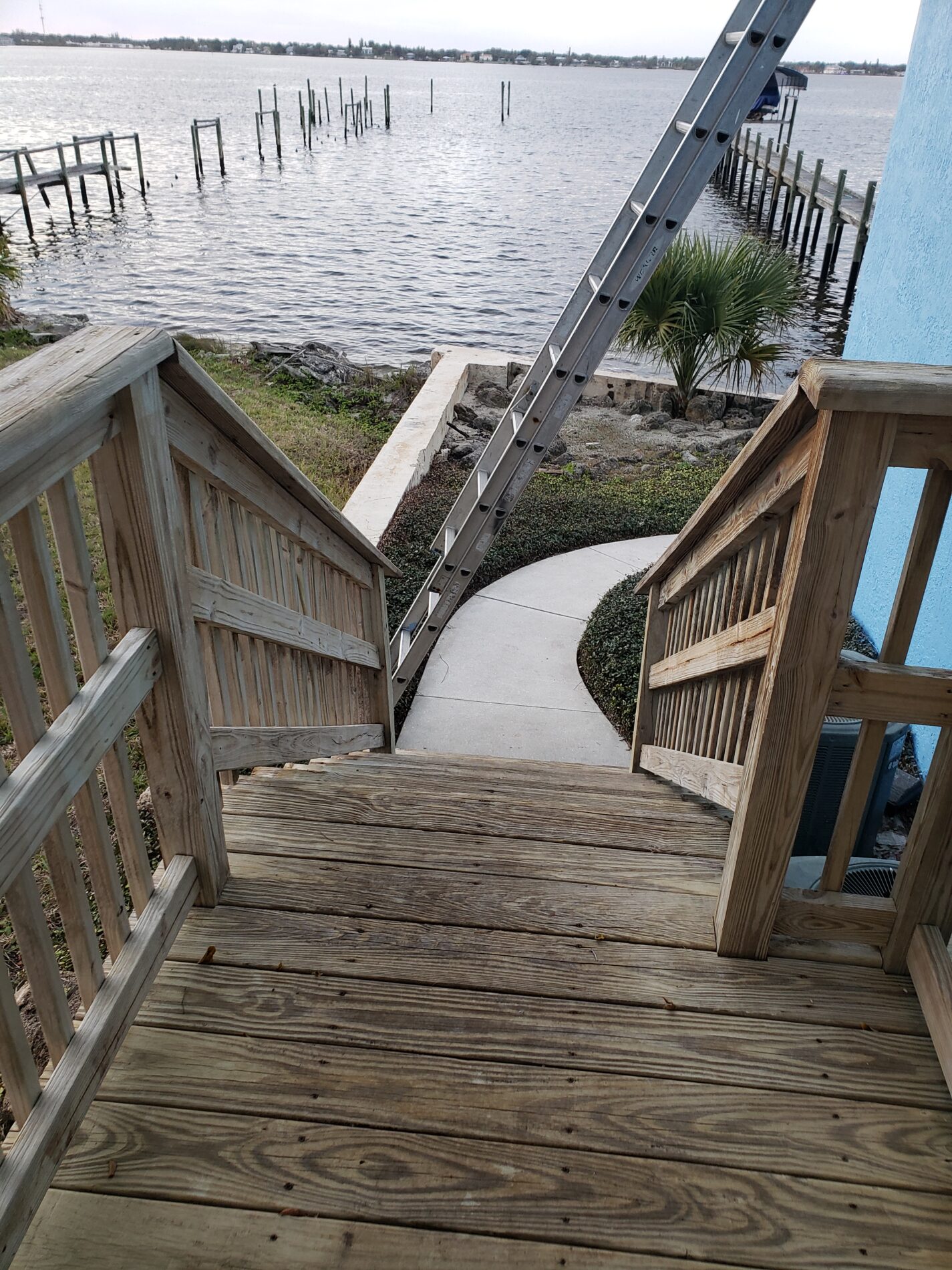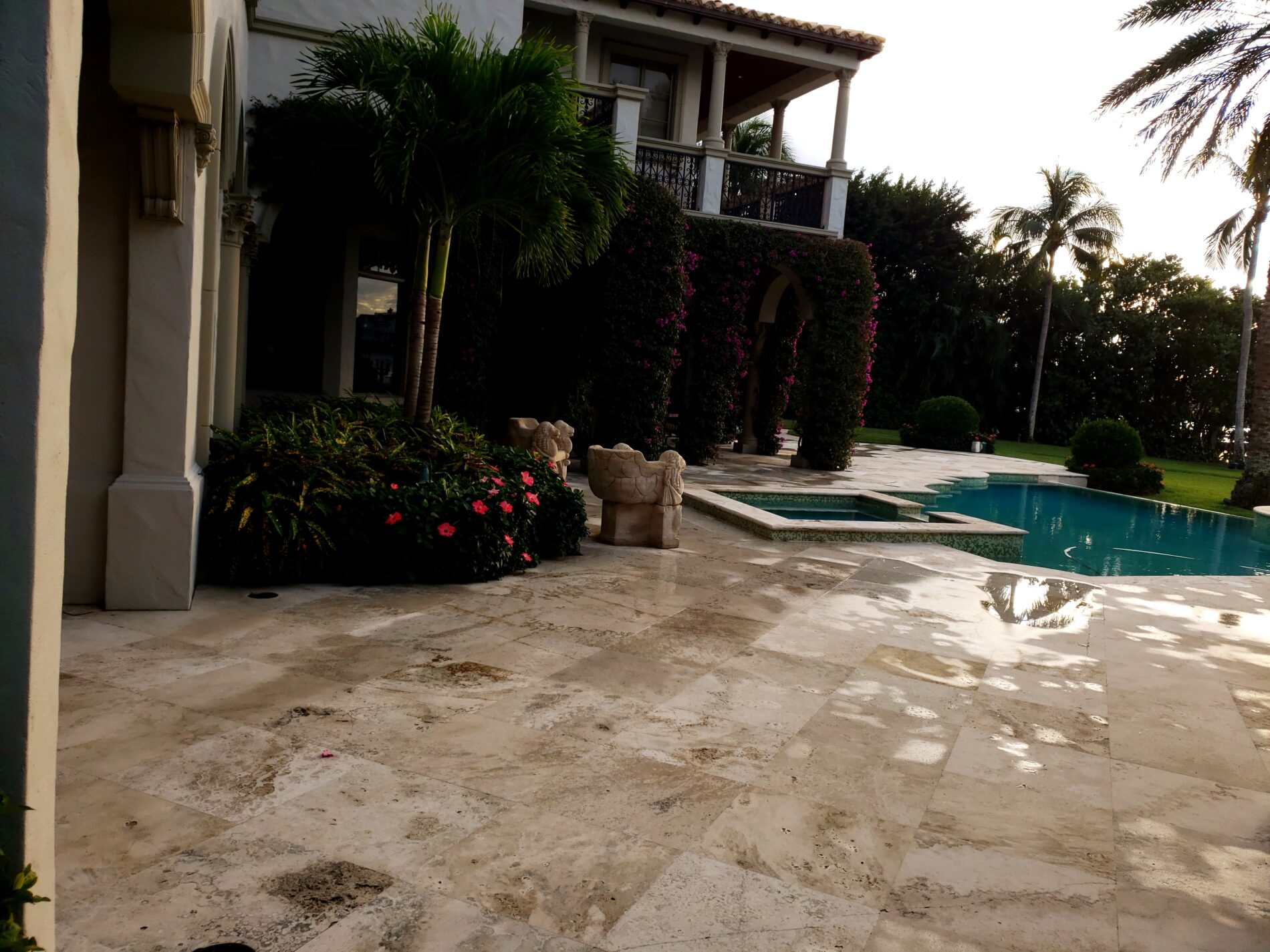 Searching for Pressure Cleaning Near Me?
Regular pressure cleaning is a vital part of the proper cleaning and maintenance of your home in Florida. At Home Care Pressure Cleaning, we make it easy, safe, and affordable. Our services are a great way to instantly enhance the curb appeal of your home, increase the value of your property, and prep your materials for restaining, resealing, and repairs. Our experienced pressure cleaning technicians are passionate about working with our customers to offer them cleaning solutions that save them time and money on the routine cleaning of their home's exterior surfaces.
Call Today for Pressure Cleaning!
We want to earn your business and turn you into a long-term customer.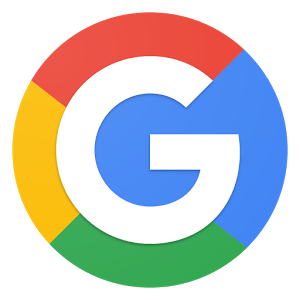 Great Service and very professional! Couldn't have asked for a better job done. Definitely recommend to anyone looking at getting their roof, house exterior and driveway cleaned.
Julio Vidaurri
Google Review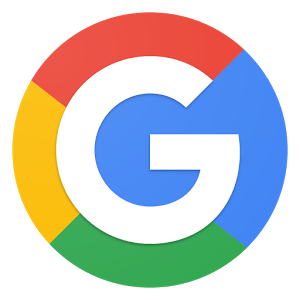 So happy with this service. My home looks so beautiful and clean. Very professional and courteous. Had my gutters clean and house power washed. Definitely recommend!
Black Ridge Co
Google Review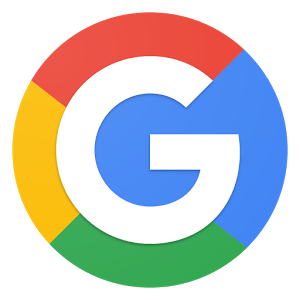 Very professional and polite. Our screened-in pool area and driveway look like new. Definitely recommend!
We are the Pressure Cleaning Experts!
From brick to vinyl, wood to concrete, the team at Home Care Pressure Cleaning has the experience needed to provide you with superior pressure cleaning solutions for all of your exterior cleaning projects. No matter the size of the project, or condition of your materials, we can help restore your property to like-new condition instantly, safely, and affordably with our professional pressure cleaning services.