Local. Family Owned. Trusted.
Expert Exterior cleaning Services
Top-Rated Pressure Washing Services
At Home Care Pressure Cleaning, we offer high-quality pressure cleaning and exterior cleaning solutions to make life on the Treasure Coast cleaner, healthier, safer, and a little bit easier. We are the premier provider of pressure washing, house washing, roof cleaning, window cleaning, and more. Our top-rated, licensed, and insured technicians are committed to providing service of the highest quality and paying particular attention to working efficiently, all while keeping the lines of communication with our clients clear and concise.
We provide services to customers in Palm Bay, Melbourne, West Melbourne, Cocoa, Merritt Island, Stuart, Hobe Sound, and the surrounding areas. We understand the unique needs that come with living on the Treasure Coast. Our hot and humid climate, coupled with our intense rainy season, turn our exteriors into breeding grounds for dirt, mold, mildew, pollen, algae, lichen, and other harmful organic materials. From decks to fences, patios, driveways, and more, professional pressure washing is the safe and most effective way to clean and protect the hardscapes and exterior surfaces on your property.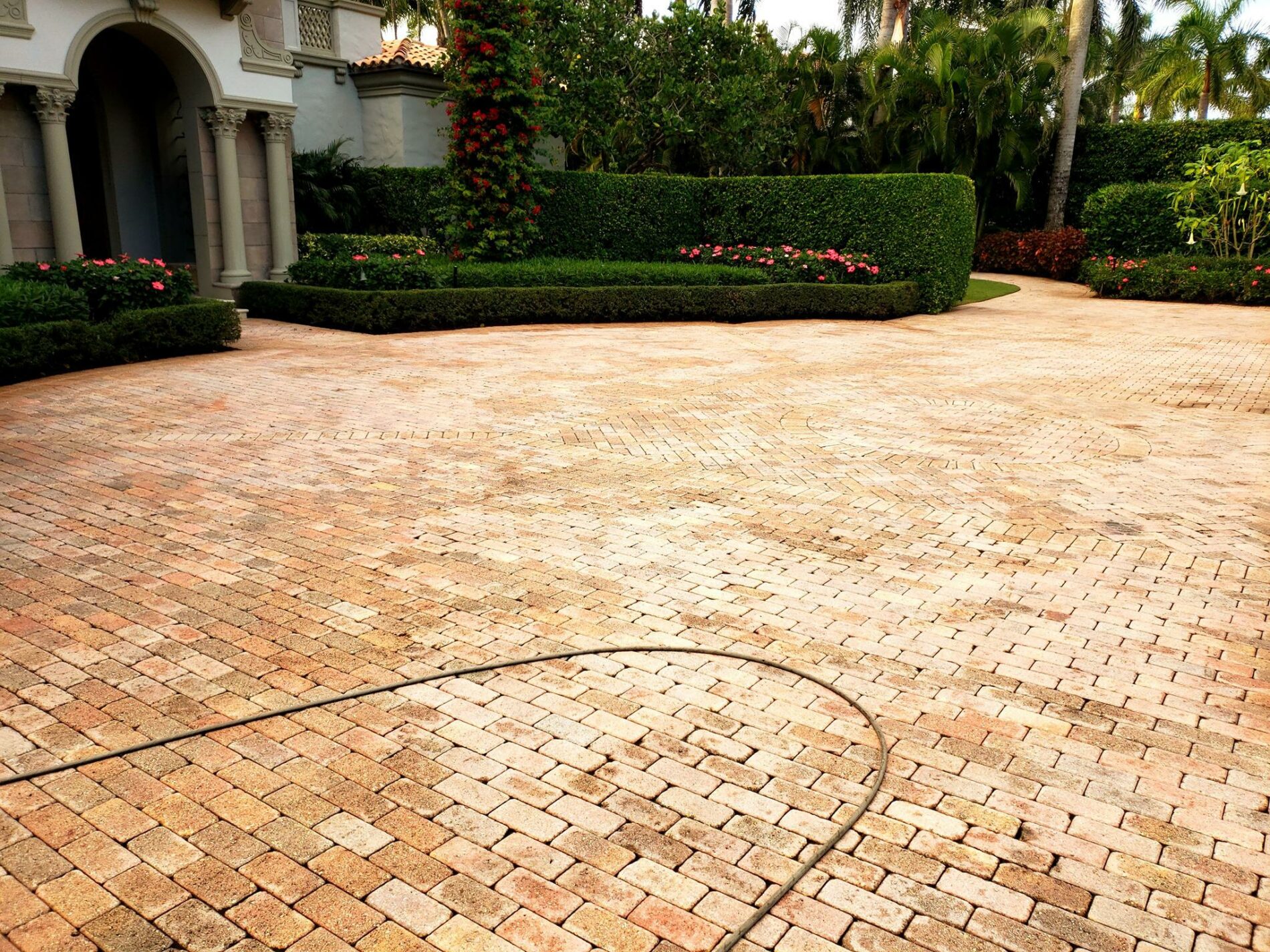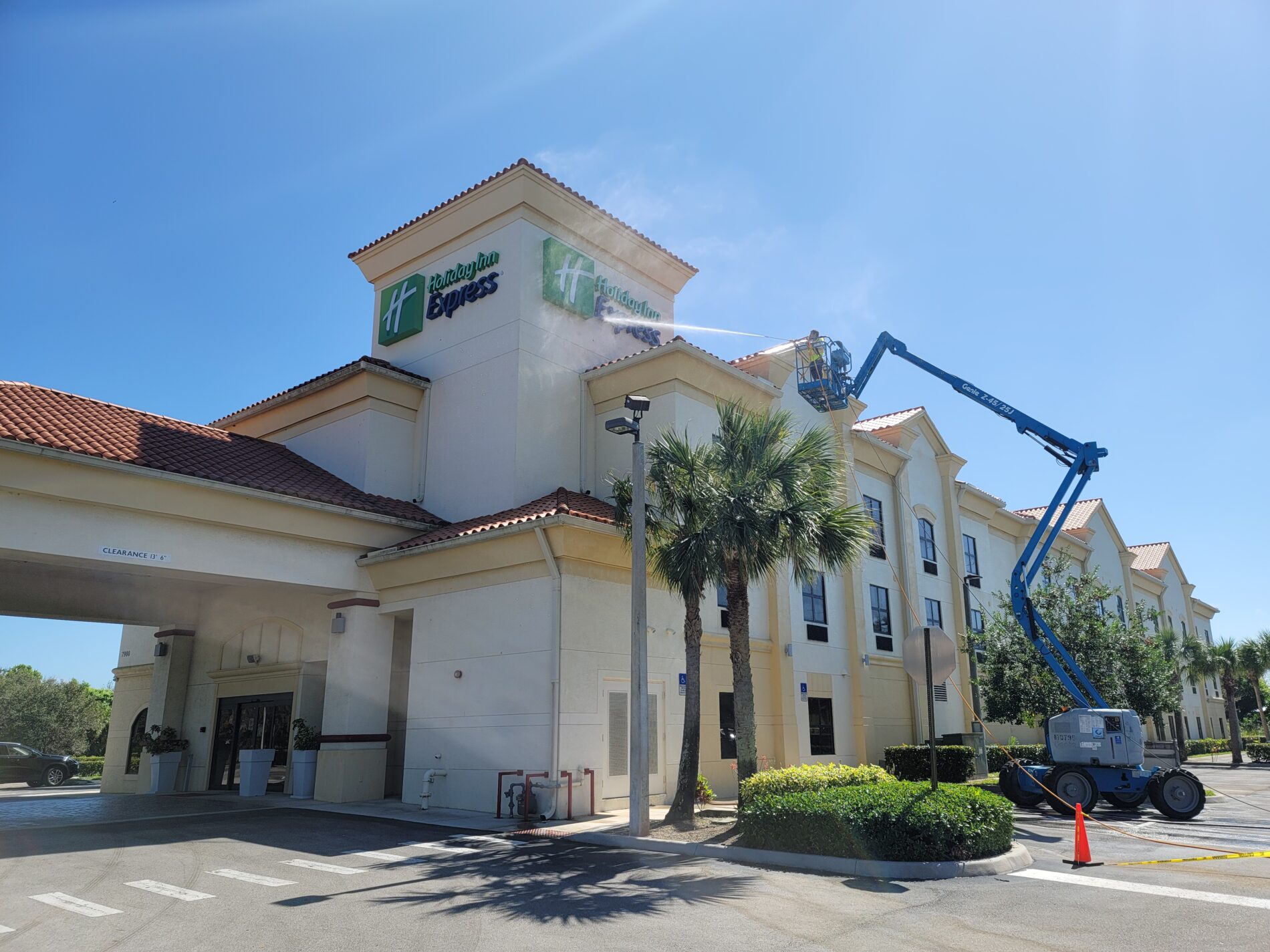 Commercial Pressure Cleaning Done Right
We specialize in a variety of advanced pressure washing techniques, including house washing and roof cleaning services. Every surface around your home requires the appropriate care and attention in order to be cleaned safely. Our house washing and roof cleaning services utilize our signature soft wash pressure cleaning. At Home Care Pressure Cleaning, we use 100% environmentally friendly and biodegradable cleaners to dissolve and eliminate algae, mold, mildew, and lichen down to their roots. This process allows us to gently rinse away years of stains, built-up dirt, and grime, and all the harmful contaminant of the surfaces of your roof and siding. Using low-pressure and non-corrosive chemical cleaners makes our roof washing and house washing the safest exterior home cleaning available. 
We Also Offer House Washing & Roof Washing
Our dedication and commitment to industry-leading practices, safety, and customer satisfaction are evident in all of our home care services. We provided the most comprehensive window cleaning, featuring exterior window cleaning, the full cleaning of tracks, windowsills, window screens, window mounts, window frames, shutters, and more. Window cleaning not only improves the appearance of your home and your view but protects your glass and the air quality of your home. We use state-of-the-art equipment and a RO/DI pure water system to deliver streak-free, crystal clear windows every time.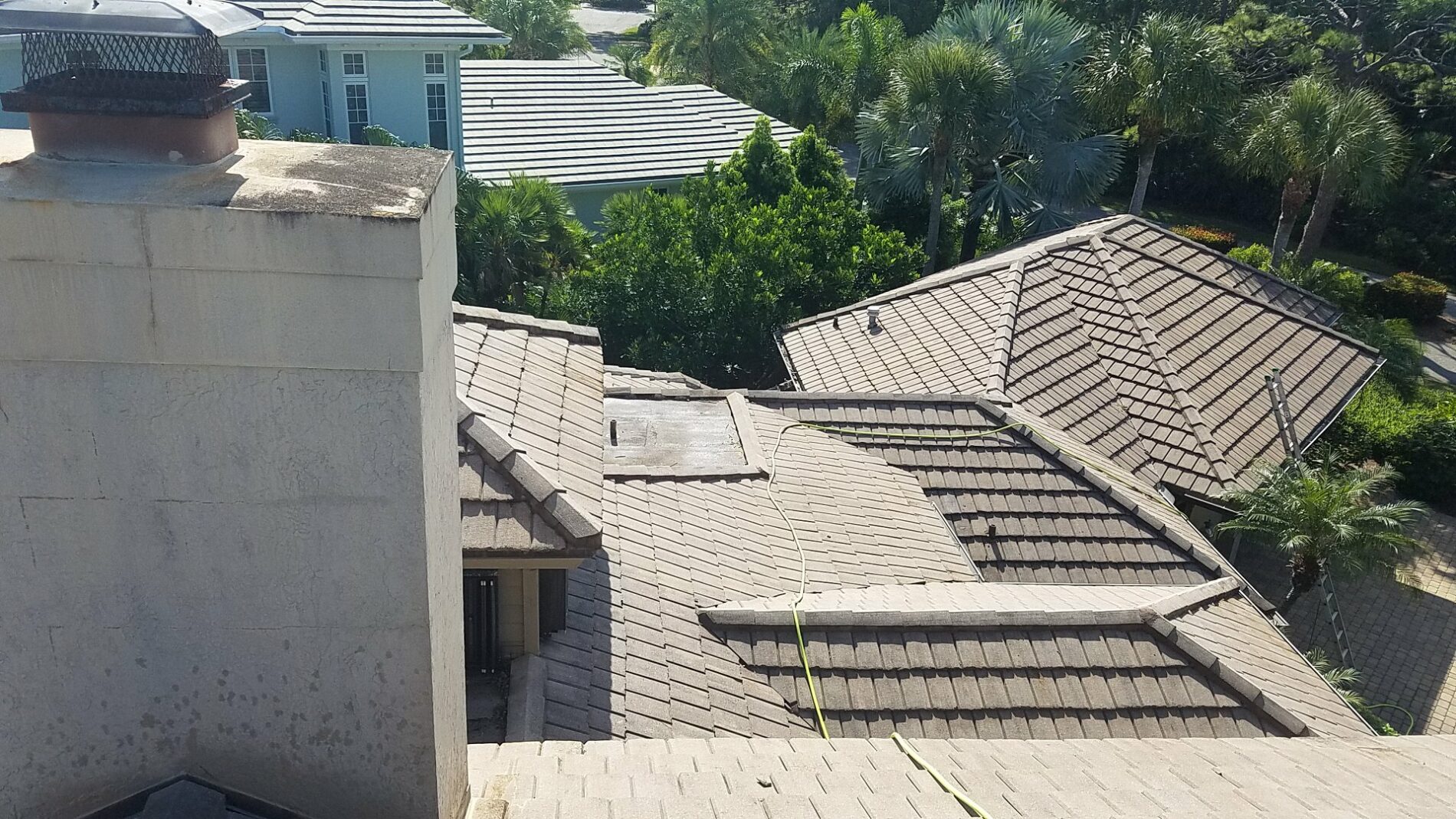 Call Today for Professional Services
We want to earn your business and turn you into a long-term customer. 
We are Home Care Pressure Washing. Whether you need your commercial space cleaned, your house washed, or your roof and windows cleaned, we've got you covered. We are proud to offer our services to residential and commercial property owners alike.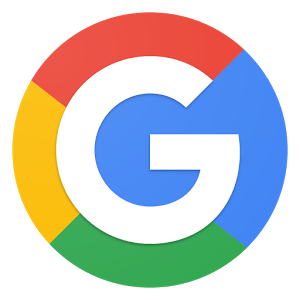 Great service and very professional! Couldn't have asked for a better job done. Definitely recommend to anyone looking at getting their roof, house exterior, and driveway cleaned.
Julio Vidaurri
Google Review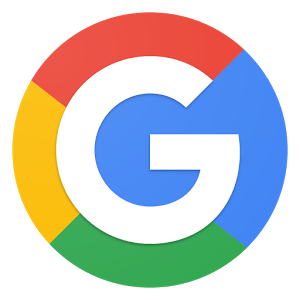 So happy with this service. My home looks so beautiful and clean. Very professional and courteous. Had my gutters cleaned and house power washed. Definitely recommend!
Black Ridge Co
Google Review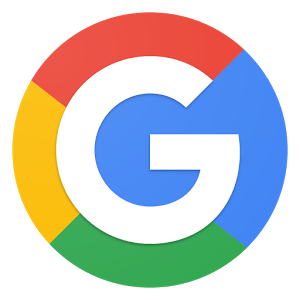 Very professional and polite. Our screened-in pool area and driveway look like new. Definitely recommend!
We Are the Exterior Cleaning Experts!
No matter what your exterior home care cleaning needs are, Home Care Pressure Cleaning is your local, leading provider of the most advanced pressure cleaning and window cleaning services around. Our highly trained and experienced pressure cleaners also provide commercial cleaning services to help you maintain and manage your commercial property or business. We offer a full menu of services to clean government buildings, hotels, retail stores, HOAs, apartment buildings, warehouses, and more. We know that every commercial cleaning project is unique, and we approach every commercial cleaning job with the cleaning services and plans that work best. Call or visit Home Care Pressure Cleaning today to learn more about our premium pressure cleaning or to schedule a free estimate!