Local. Family Owned. Trusted.
Professional Roof Washing
Top-Rated Roof Washing Services
Your roof is one of the most important features of your home and one of the largest investments you will make for your home. Routine professional roof washing is an important part of maintaining the safety and health of your roofing materials to extend the life of your roof. At Home Care Pressure Cleaning, we offer soft wash roof cleaning services that safely remove unsightly stains, dirt, organic material growth, and debris from your roof's surface. These can cause rot, damage, and even roof failure. Our specialized roof washing service is designed to help you save time and money on the care of your home with an exterior cleaning service you can trust.
The black stains and streaking that are common on roofs in Southeast Florida are actually evidence of algae growth. Left untreated, this algae can multiply quickly, and it is actually feeding on your roofing shingles and tiles. Not only that, but mold, mildew, and algae growth on your roof can also cause poor interior air quality and avoidable health issues for you and your family. Our roof cleaning services are safe, reliable, and affordable, and are designed to help you provide your family with the peace of mind that comes with knowing your home and roof are being cared for by the experts at Home Care Pressure Cleaning.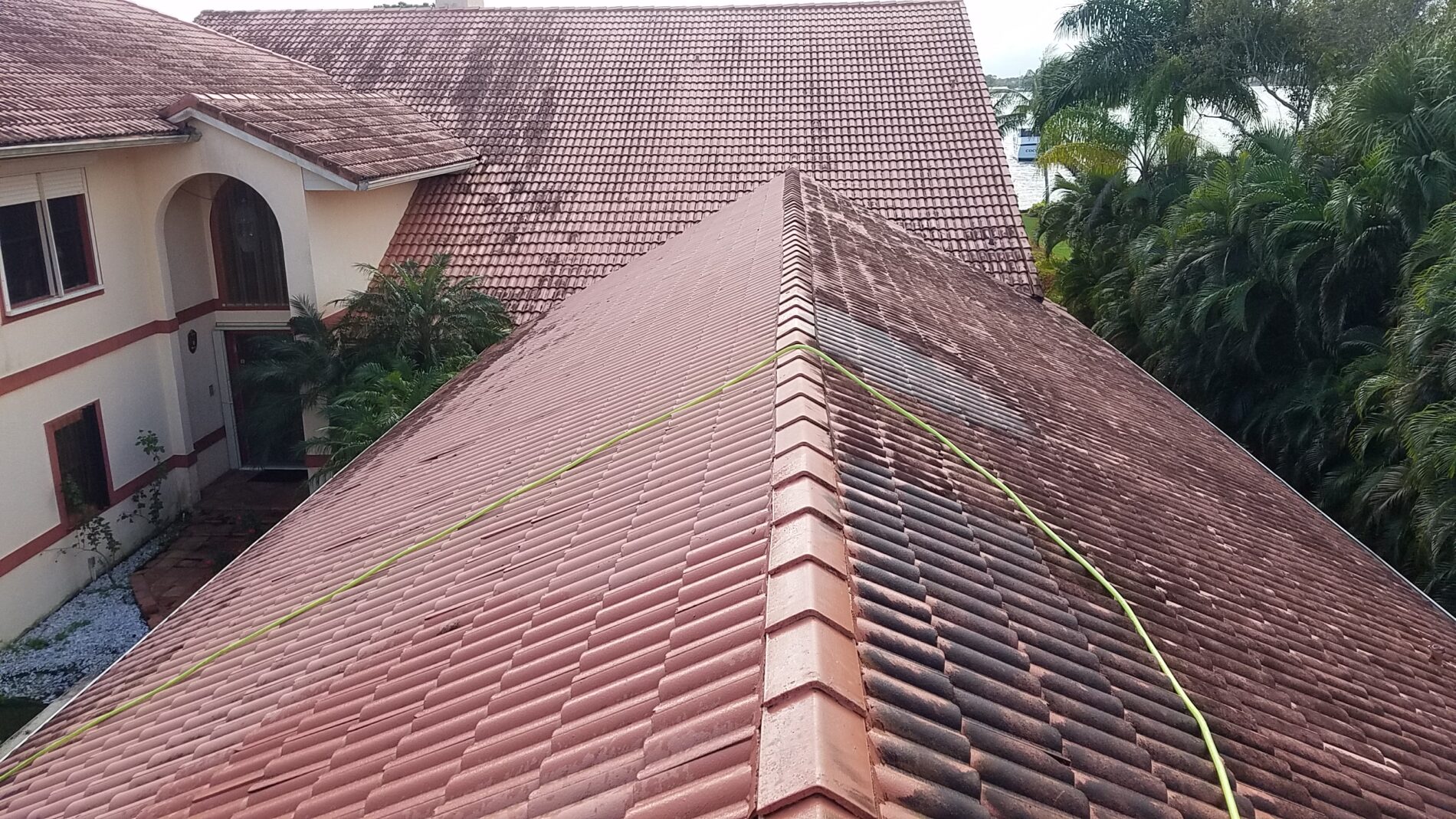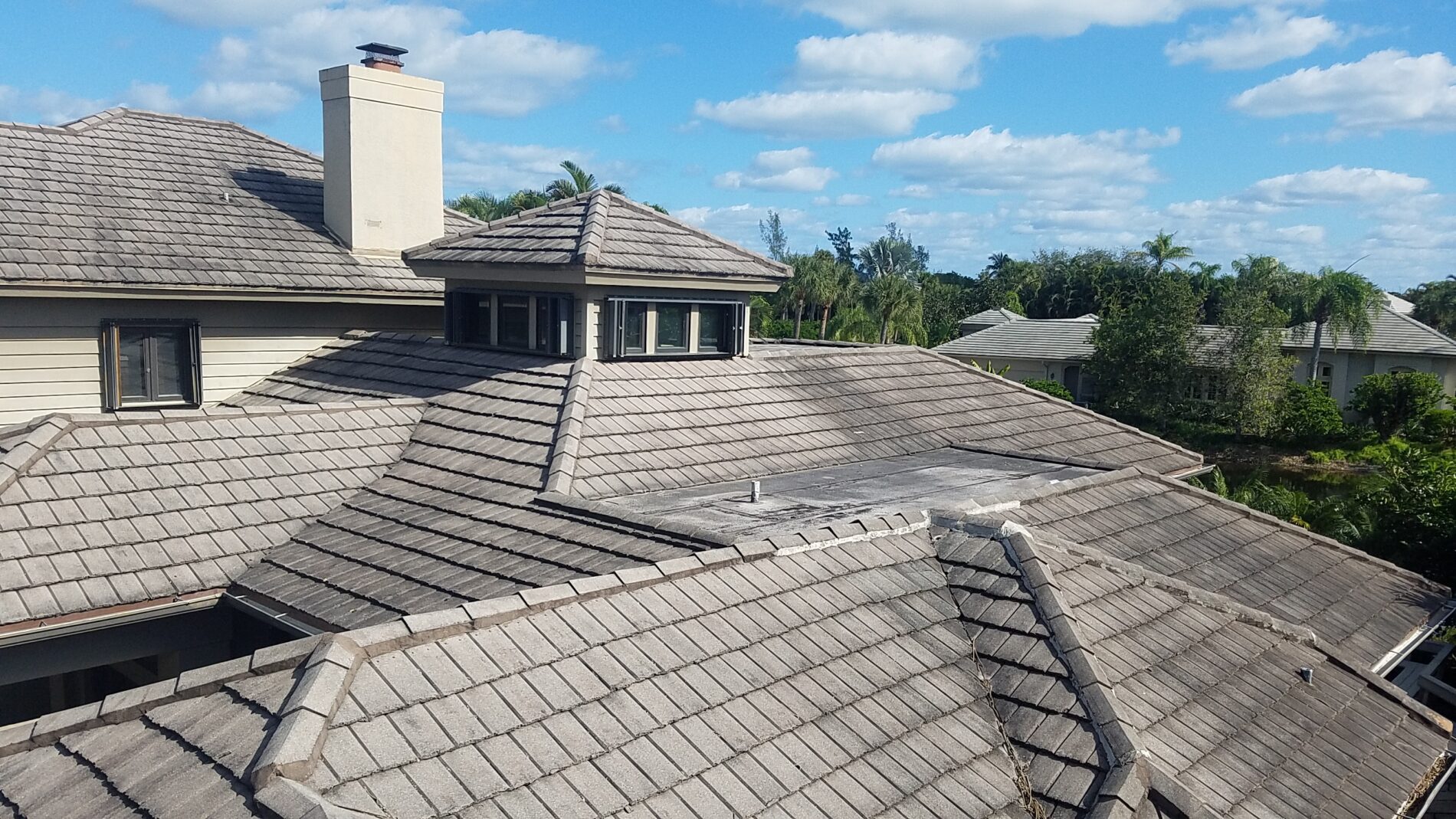 Searching for Roof Washing Near Me?
A clean and healthy roof is a safer, longer-lasting roof. Don't wait until you experience a leak or other devastating roof failure to tackle the proper cleaning and maintenance of your home. Call Home Care Pressure Cleaning today to speak with one of our soft wash roof cleaning specialists and to schedule your free estimate. Our goal is to deliver exterior cleaning solutions that help you rest assured that your home is clean, safe, healthy, and protected.
Call Today for Roof Washing!
We want to earn your business and turn you into a long-term customer.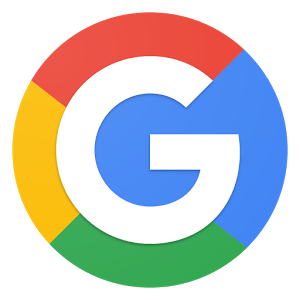 Great Service and very professional! Couldn't have asked for a better job done. Definitely recommend to anyone looking at getting their roof, house exterior and driveway cleaned.
Julio Vidaurri
Google Review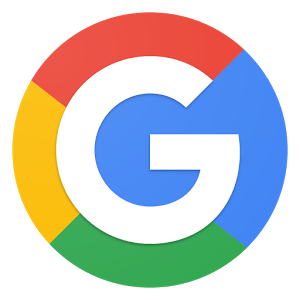 So happy with this service. My home looks so beautiful and clean. Very professional and courteous. Had my gutters clean and house power washed. Definitely recommend!
Black Ridge Co
Google Review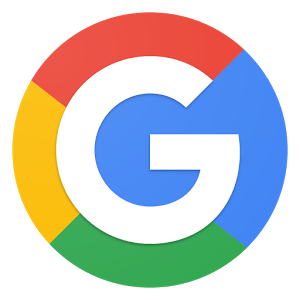 Very professional and polite. Our screened-in pool area and driveway look like new. Definitely recommend!
We are the Roof Washing Experts!
Call or visit Home Care Pressure Cleaning today to learn more about the benefits of Roof Washing!