Local. Family Owned. Trusted.
Pressure Washing Port St Lucie, FL
Top-Rated Pressure Washing in Port St Lucie
Home Care Pressure Washing is the leading provider of pressure washing in Port St. Lucie, FL. Our goal is to help homeowners enjoy more of their time and money living life on the Treasure Coast, and less of it worried about the proper cleaning and maintenance of their home's exteriors. Our pressure washing in Port St. Lucie, FL, is safe, effective, and affordable. We offer a full menu of specialized pressure cleaning services to meet all your exterior cleaning needs. If you are looking for Port St. Lucie pressure washing near me, look no further than the experts at Home Care Pressure Washing.
With so much to see and do in Port St. Lucie, you don't want to spend your free time worrying about cleaning your driveways, walkways, patios, fences, or decks. Professional pressure washing services from Home Care Pressure Cleaning make it easier than ever to keep your home looking its best and to provide a cleaner, safer, and healthier environment for you and your loved ones to enjoy. We offer a wide range of professional pressure washing in Port St. Lucie, FL, including roof  cleaning, house washing, window cleaning, and more.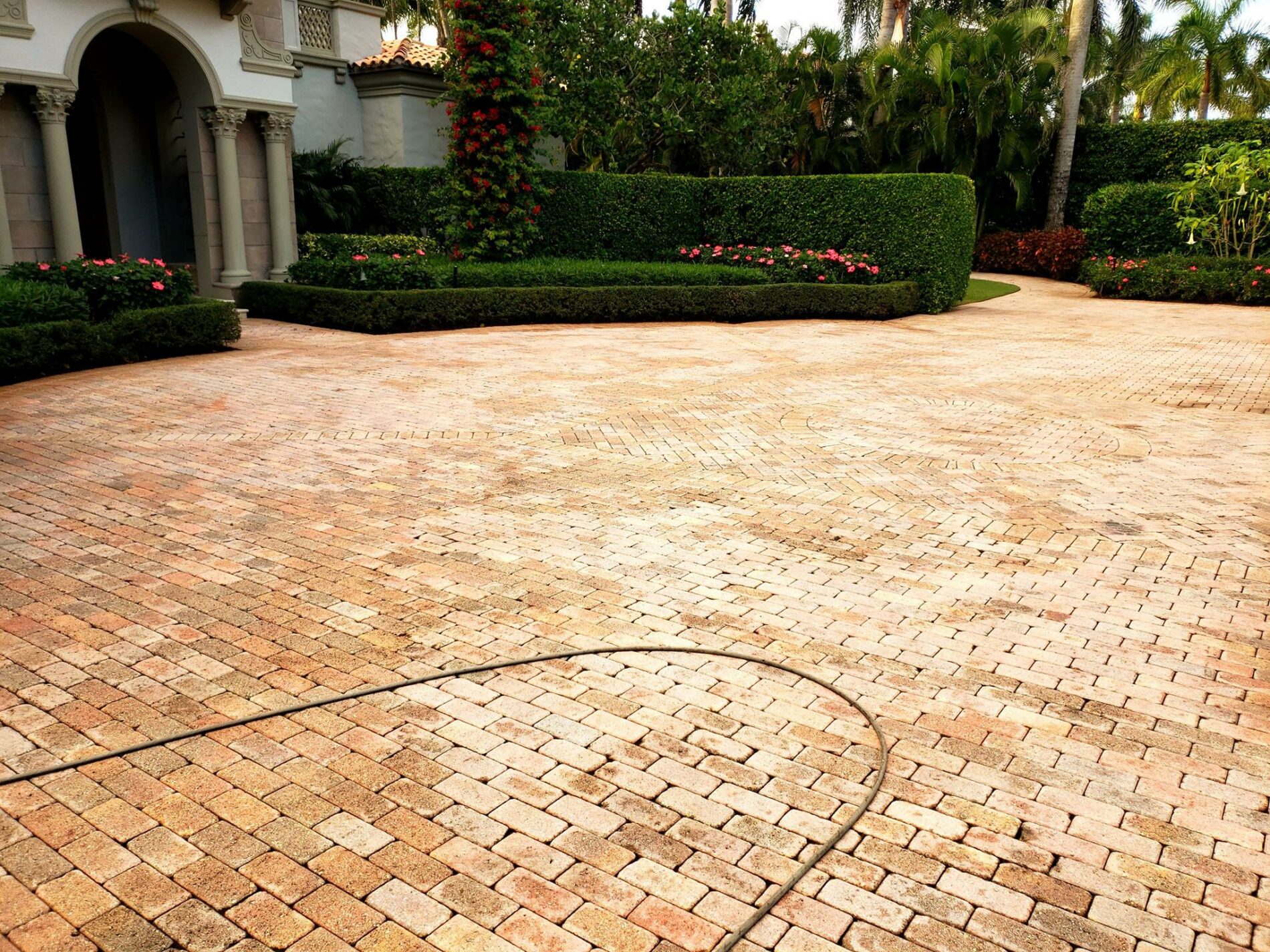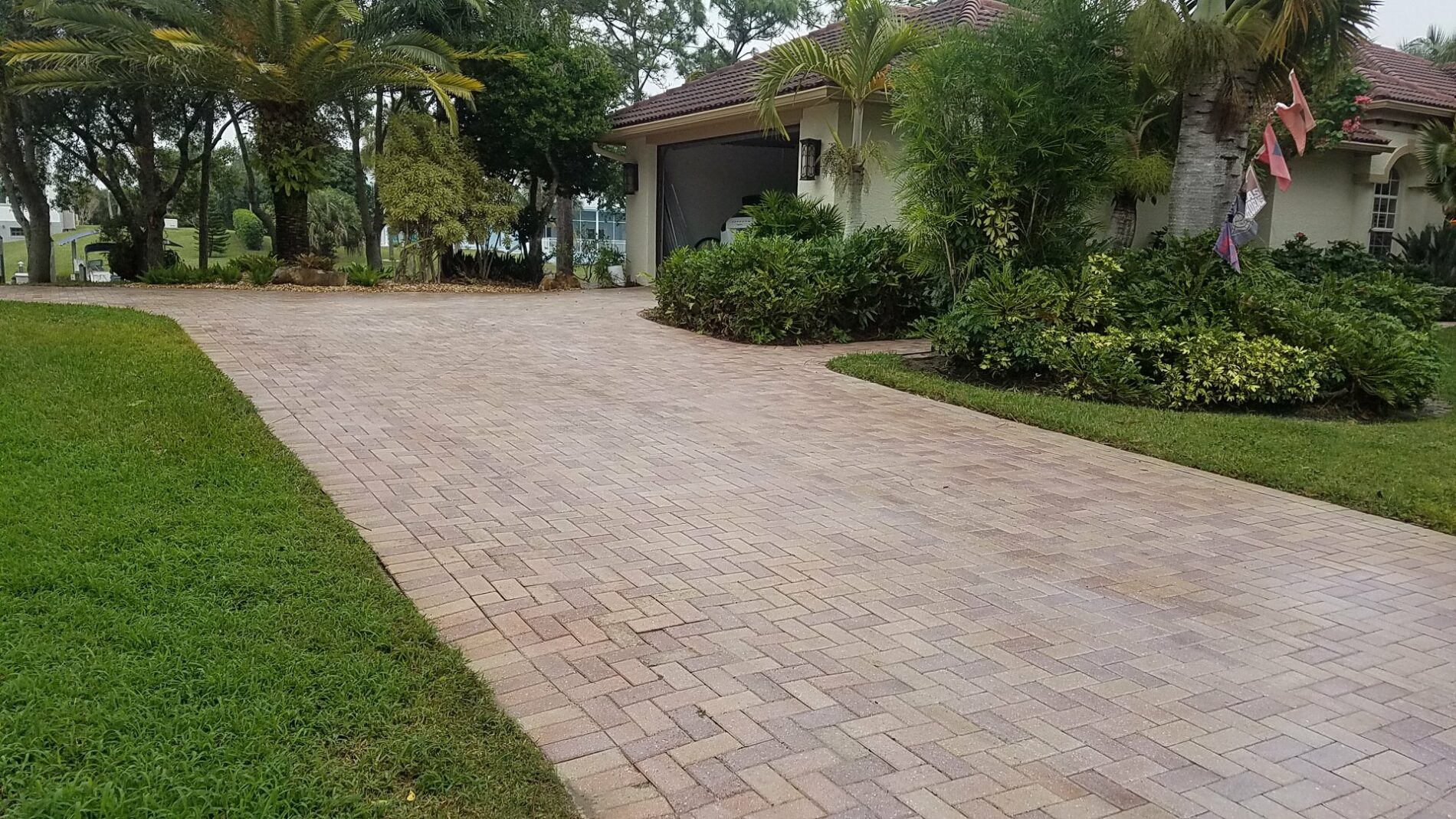 Searching for Port St Lucie Pressure Washing Near Me?
Our licensed, insured, and certified technicians utilize pressure washing in Port St. Lucie, FL, to dramatically restore and revitalize all your exterior hardscapes and materials. We remove years of built-up dirt, debris, mold, moss, mildew, algae, pollen, lichen, and more from your stone, brick, wood, vinyl, and concrete structures. We know that the results of our pressure washing services speak for themselves, instantly enhancing the curb appeal of your home, increasing the value of your property, and restoring your materials to their like-new condition. Pressure cleaning is an important part of routine property maintenance and can help prevent unnecessary damage caused by organic material growth.
The team at Home Care Pressure Cleaning is highly trained and experienced in the most advanced pressure washing in Port St. Lucie, FL. We approach each project with the attention it deserves and know how to properly, safely, and effectively clean all of your exterior surfaces. Our pressure cleaning services are guaranteed to deliver unmatched results with no risk of property or water damage to your home. Our technicians are professional, courteous, and respectful of both your time and your home. We know that trusting us with your pressure washing in Port St. Lucie, FL, is an honor and a privilege, and we work hard to provide you with exterior cleaning and pressure washing services you can trust.
Expert Pressure Washing Port St Lucie Residents Trust
We want to earn your business and turn you into a long-term customer. 
We are Home Care Pressure Washing. Whether you need your commercial space, your house washed, or your roof and windows cleaning, we've got you covered. We are proud to offer our services to residential and commercial property owners alike. 
Commercial
Home Care Pressure Cleaning, LLC services aren't limited to residential clients.
If you have pressure cleaning needs that extend further than the average home we have the skills and equipment to handle almost every job!
Get Started
House Washing
Our home washes are specialized to the type of home and exterior.
Our soft washes for homes remove everything from dirt and debris to set on algae, mold and mildews.
Get Started
Pressure Cleaning
From driveways, back patios, wood decks, house washes, and much more.
Roof Washing
We are committed to getting the job done especially when it comes to roof cleaning.
You can count on us to be professional, timely, efficient and make sure you're satisfied every step of the way.
Get Started
Window Cleaning
We have the experience and skills necessary to tackle just about every type of job that comes our way.
With Home Care Pressure Cleaning, LLC, we use only the finest equipment to properly clean windows for a streak free shine!
Get Started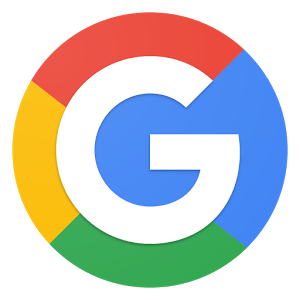 Great Service and very professional! Couldn't have asked for a better job done. Definitely recommend to anyone looking at getting their roof, house exterior and driveway cleaned.
Julio Vidaurri
Google Review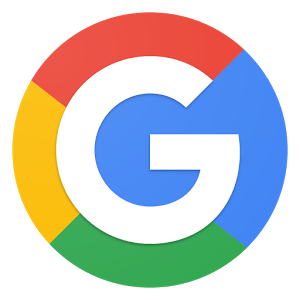 So happy with this service. My home looks so beautiful and clean. Very professional and courteous. Had my gutters clean and house power washed. Definitely recommend!
Black Ridge Co
Google Review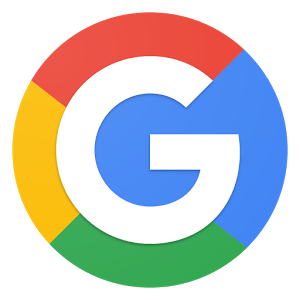 Very professional and polite. Our screened-in pool area and driveway look like new. Definitely recommend!
Call Today for Pressure Washing in Port St Lucie, FL!
To learn more about our full menu of pressure washing services and how we can help you restore, revitalize, and protect your home with high-quality pressure cleaning, call or visit Home Care Pressure Cleaning today. We are always happy to answer all of your questions and to help you in deciding which of our services is right for your property and your budget. For the best pressure washing in Port St. Lucie, FL, only Home Care Pressure Cleaning cares for your home as much as you do!